Here at Read Ahead, we love a great story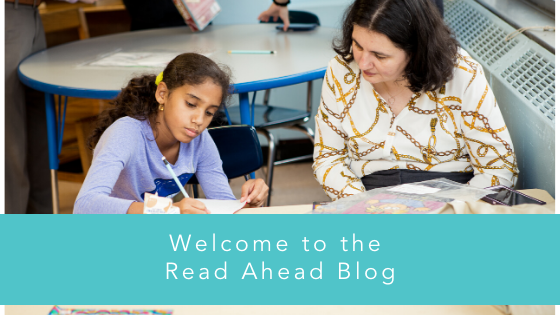 We're excited to launch the Read Ahead blog to share the latest information and inspiration from our program, partners, and the field of mentoring. Check out our most recent blog posts below!
Recent posts
From the archives
Do you have a great Read Ahead story to share? We'd love to hear from you! Contact us to suggest a post idea, or learn more about how you can be featured on the Read Ahead blog.