April 30, 2020
Staff Spotlight – Janet at P.S. 51
Since joining our program team earlier this school year, Janet Lee has been helping to make sure that Read Ahead at P.S. 51 in Hell's Kitchen is running smoothly. Janet's creativity and commitment to her school and students is evident in all that she does.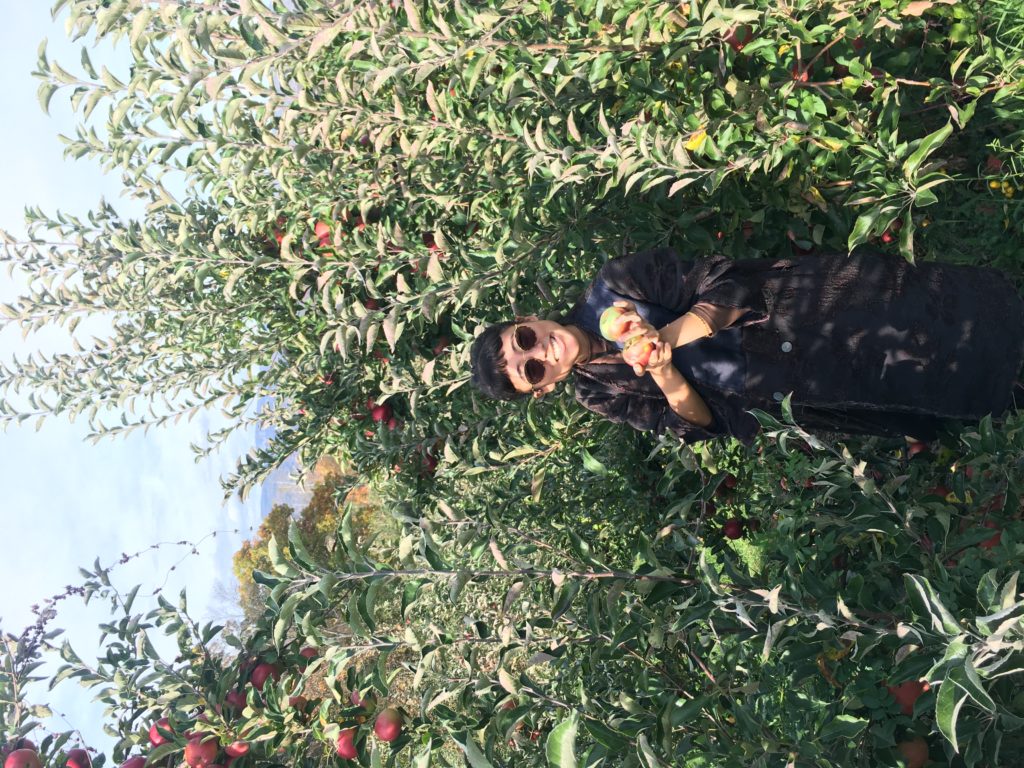 Tell us a little about yourself!
I'm a Program Coordinator at P.S 51. The best part was being greeted by the students in the cafeteria every day! We would take a few minutes to catch up with one another, share a little about how our week is going, and get excited about Read Ahead.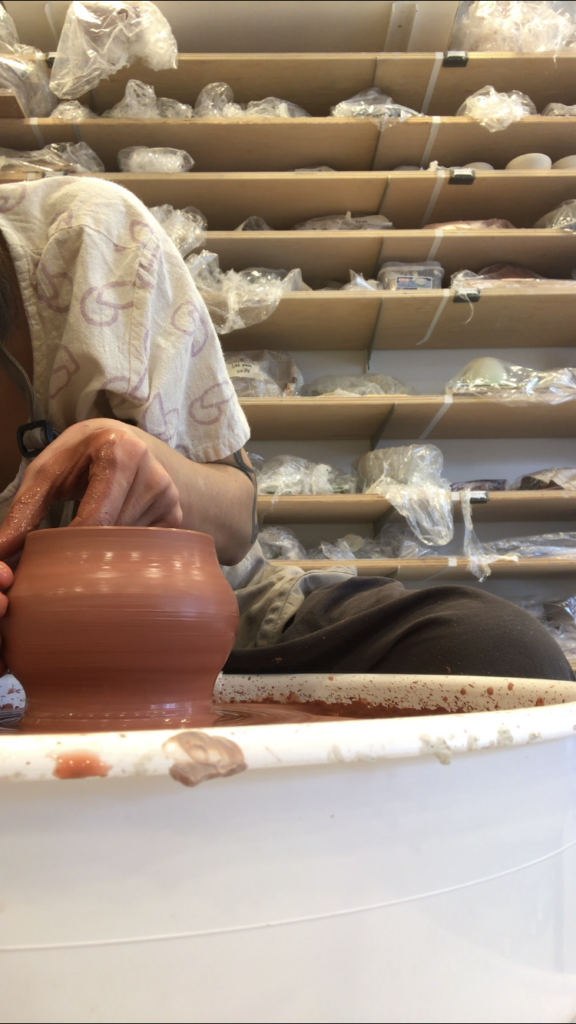 Prior to Read Ahead, I worked as a new restaurant opening coordinator, focusing on employee training and development. Outside of Read Ahead, I enjoy practicing pottery, cooking, reading, and bike riding.
How would you describe P.S. 51?
The staff at P.S. 51 has been supportive of Read Ahead all year- from the main office to the security guards to the teachers. If I ever found myself in need of assistance, I was able to find it. It's clear how much the school staff cares about the needs of every one of their students. I also loved seeing how often there was a field trip or school event held for the students.
Please share a favorite story or anecdote from a Read Ahead session.

During Read Across America week, we worked on haikus together as a class. I sat with the pairs and encouraged everyone as they constructed their own haikus. I reminded the students that it could be silly and to have a little fun with it, sharing my own about school lunches. One student who claimed to dislike writing, saying he wasn't good at it, came up with a funny and inventive haiku in a matter of minutes. I had him share it with the class, and after receiving praise for his creativity, he wound up writing two more by the end of the session! His mentor and I were so proud of him.
Why do you think a program like Read Ahead is important?

For many students, it's rare to receive one-on-one attention during the school day. Our sessions provide a safe and encouraging space for mentees to share with their mentor. Whether it's through reading, drawing, or playing games, a relationship is being formed. Most of the time, just having someone who shows up consistently is enough to build trust and develop a meaningful bond.

Please share a recommendation for a book you've enjoyed, and why.
The Empathy Exams by Leslie Jamison. I read this book several years ago, but I still think about it. It's a collection of essays that examines our ability to feel another's pain. Deeply moving, the book forces the reader to reassess our own limits of understanding someone else's emotions, and encourages us to practice vulnerability.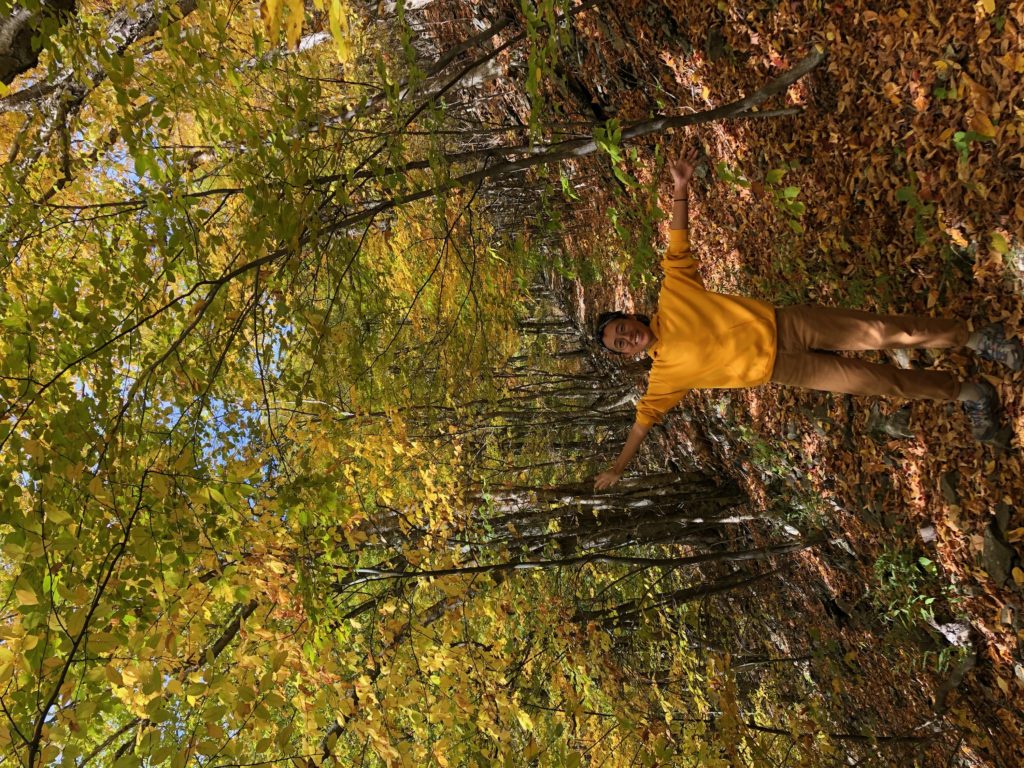 Do you have any tips or recommendations for fun or relaxation during quarantine?
Yoga first thing in the morning to start the day by gently waking up my body. I've also been doing daily drawings in an attempt to notice (and appreciate) things in my apartment. For shows, I've been revisiting old favorites like Twin Peaks and The Great British Baking Show! There's a lot of comfort in rewatching classics 🙂
Read Ahead loves to share great stories from our community – we hope they bring a smile to your face! Do you have a story to share, or an idea for something you'd like to see on our blog? We'd love to hear from you! Contact us at communications@readahead.org