May 18, 2020
Featured Mentor – Diana Bernal
Diana Bernal has been a Read Ahead mentor since 2015.  As a seasoned retail executive, she has worked for several major luxury companies, managed a multi-million dollar millwork business and is currently a Project Management Consultant.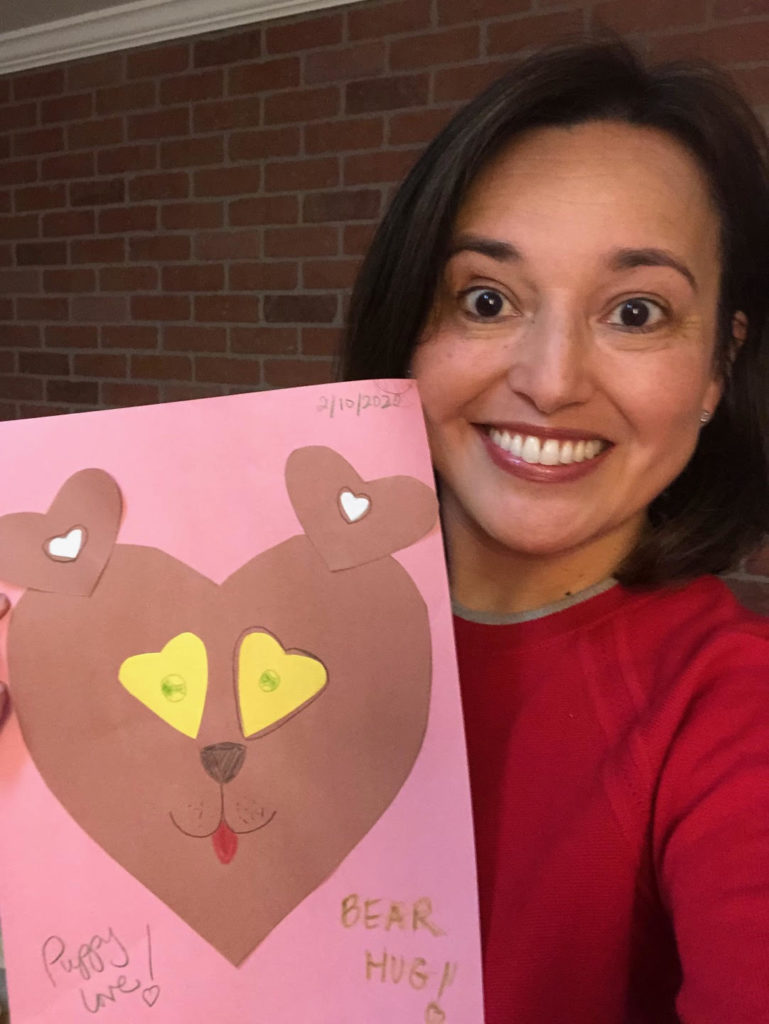 Why did you choose to be a Read Ahead mentor?

I enjoyed school, especially elementary school, and was fortunate to have adults that supported my love of reading.  Books always helped me to be creative, gain confidence and learn new things.  I wanted to share that love of education and encourage students to feel comfortable sharing their fresh views & perspectives.
In your opinion, what is the best part of being a Read Ahead mentor?

 My mentee has such a bright, happy attitude even if she's tired or stressed about a class or the national testing.  Spending time playing games, drawing and reading with her is always a bright spot in my week!  It's also a great reminder for me to stay curious and appreciate the little joyful moments within an otherwise crazy stressful day.
Do you have a favorite book that you've read together so far?

The Pinkalicious book series is fantastic. We picked it because pink is my mentee's favorite color, but then enjoyed the 1st story so much that we read all the other books too. In addition to being creative and having colorful illustrations, these stories have a great consistent & inspiring message showing that being yourself is always best.

Can you share a favorite story, anecdote or moment that really resonated with you from your time as a mentor?

A past mentee gave me a thank you card at the end of the school year. In it she wrote her hope that I'd mentor her the following year too. I knew we had built a good relationship and had lots of fun. However, her sweet note still surprised me and warmed my heart that our time together had such a positive impact on her!

Is there anything else you'd like to add?

I shared my involvement with Read Ahead and their impressive program with my past employer, Richemont. Especially because of the appealing aspect of the short time commitment, the company decided to make it a ½ day business improvement initiative. Read Ahead was a great partner, organizing everything from the lunch time format, to interactive games and workshop exercises. We received so much positive feedback from the employees that it became an annual corporate event. I'm proud to have been part of that impactful change and I hope to continue as a Read Ahead mentor for years to come!

Read Ahead loves to share great stories from our community – we hope they bring a smile to your face! Do you have a story to share, or an idea for something you'd like to see on our blog? We'd love to hear from you! Contact us at communications@readahead.org