Vision, Mission, and Values
VISION
Read Ahead's vision is that our students have the opportunity to unlock their full potential through mentoring relationships based on a love of reading.
MISSION
Read Ahead's reading-based mentoring develops in students the social-emotional skills essential for academic and life-long success.
VALUES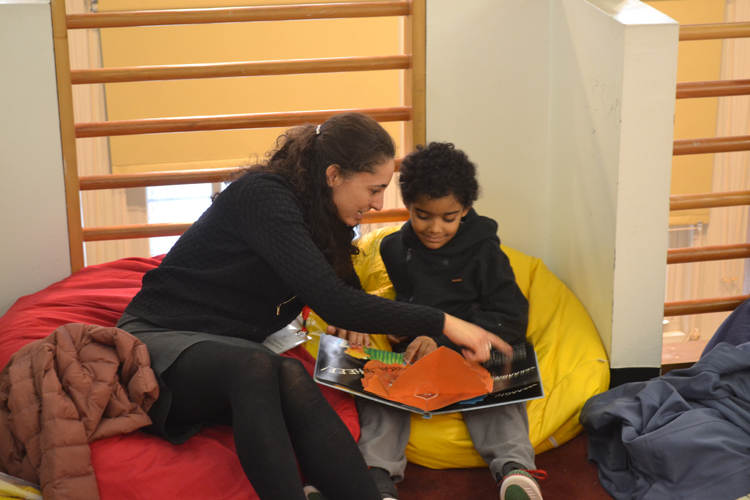 Students First: Students' best interests are at the heart of our work.
Relationships: Our work is built upon trusted and committed relationships among all our communities—our students, boards, staff, mentors, schools, partner organizations, and supporters.
Growth: We value continuous growth and improvement—personal and professional—for students, our volunteers, and all our stakeholders.
Opportunity: We believe that access to opportunities can positively alter life trajectories.
Empowerment: We believe in empowering children to build a vision for their futures with the support of dedicated mentors.
Joy: Joy, fun, and laughter are essential to our culture.