March 18, 2021
Read Ahead stands with the Asian American community
Read Ahead stands with the Asian American and Pacific Islander (AAPI) community.

Our team has been thinking about the targeted killing of 8 people, including 6 women of Asian descent, earlier this week in Atlanta, Georgia. We are hurt, horrified, frustrated, and saddened–among many other emotions. We are heartbroken for the families of Delaina Ashley Yaun, Paul Andre Michels, Xiaojie Tan, Daoyou Feng, Julie Park, Hyon Jeong Park, and the other victims whose names have not been released to the public yet.

We recognize that this is not an isolated event and that anti-Asian hate crimes have been on the rise since last March. We also recognize that racism and discrimination towards people of Asian and Pacific Islander descent have always existed, but our current political climate has emboldened people to commit racist acts of violence against Asian Americans and people of Asian and Pacific Islander descent. We strongly believe that in order to put an end to systemic racism and racist violence, we must all stand up to white supremacy.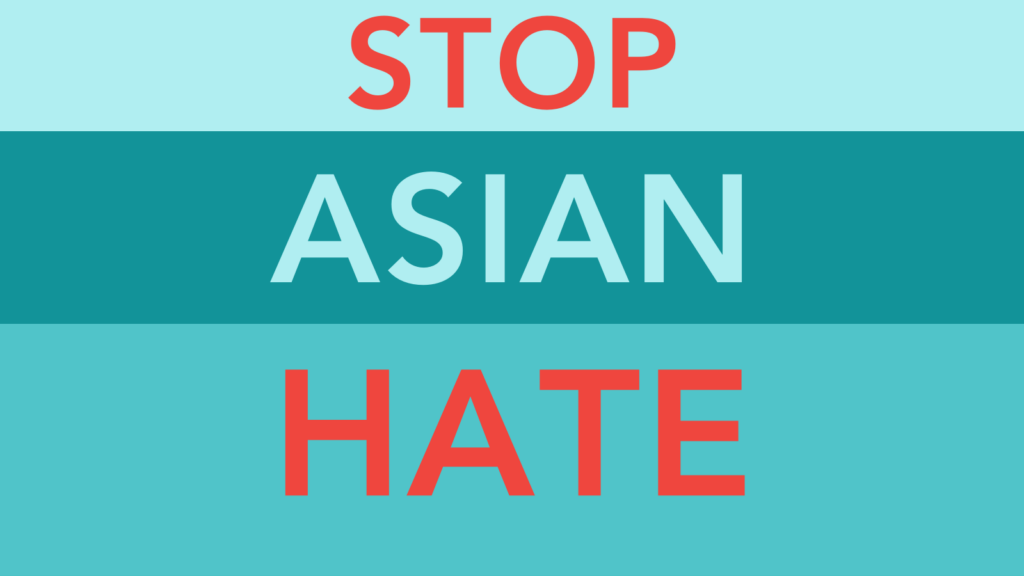 Children are keen observers of the world and people around them. For everyone with young children in their lives–including parents, caregivers, teachers, and mentors–we know that conversations with young children can be challenging and may bring up a lot of emotions for you. All of us here at Read Ahead stand with you.

Although we know we can't prevent violence from happening, we can ensure that Read Ahead is a safe space for the children we serve by being prepared to respond to questions or feelings that may come up with a tragedy like this. A few of the resources that our team has found helpful include:
We hope these resources are helpful to you too. And more importantly, we hope to someday live in a world where all people are safe and have the opportunity to thrive.

This week's news is one story of far too many stories of racist violence. Read Ahead established our Anti-Racism and Anti-Oppression Commitments because we care about our students, families, schools, and communities and we can't do that without recognizing racism, fighting against it, and working together. We remain grateful for our Read Ahead community full of caring and dedicated people.

Be well,
Kristen Baldwin, Executive Director, on behalf of the entire Read Ahead Team