May 6, 2020
Staff Spotlight – Eva at P.S. 33 and P.S. 92
Eva David has been working with kids for over a decade, and has been a Read Ahead Program Coordinator for five years! This year, she has been making sure that mentor-mentee pairs at P.S. 33 in midtown, and P.S. 92 in Queens, make the most of their time together during Read Ahead. Thank you, Eva, for all that you do!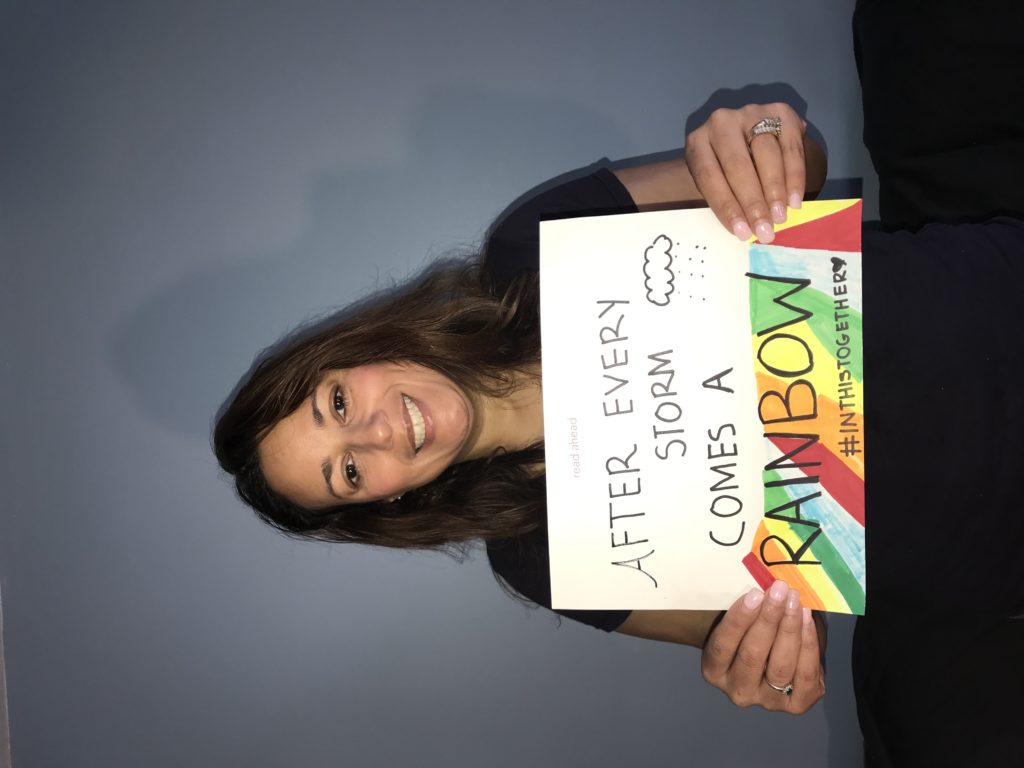 Tell us a little about yourself!
I joined Read Ahead in 2015, and I'm the Program Coordinator at P.S 33 in Manhattan and P.S 92 in Queens. What I enjoy most is working with the kids at my schools. I also enjoy working with all the mentors that volunteer at my schools. They are truly  wonderful.

In addition to working for Read Ahead, I have worked at an after-school program with children for the past 11 years. I also teach Sunday school at my church. I enjoy giving back to my community. 
Tell us a little about your schools.
There are amazing networks of parents and educators that work together to make the schools remarkable communities.

Please share a favorite story or anecdote from a Read Ahead session.
It's so hard to just pick one story. My mentors are all dedicated and outstanding and go beyond just being a mentor to the kids. Here is one that stood out to me: a mentor made a snow globe with her mentee. Her student was so excited that he could not stop smiling. He was so proud of his accomplishment. The finished project was spectacular.
Why do you think a program like Read Ahead is important?
Programs like Read Ahead are so important, not only because of the knowledge and skills students can gain from their mentors, but also because they help improve attendance, academics, and the mentees' confidence. The friendships and bonds that they form make such a difference in these kids' lives. When I hear a student asking when their best friend is coming back to see them it really melts my heart.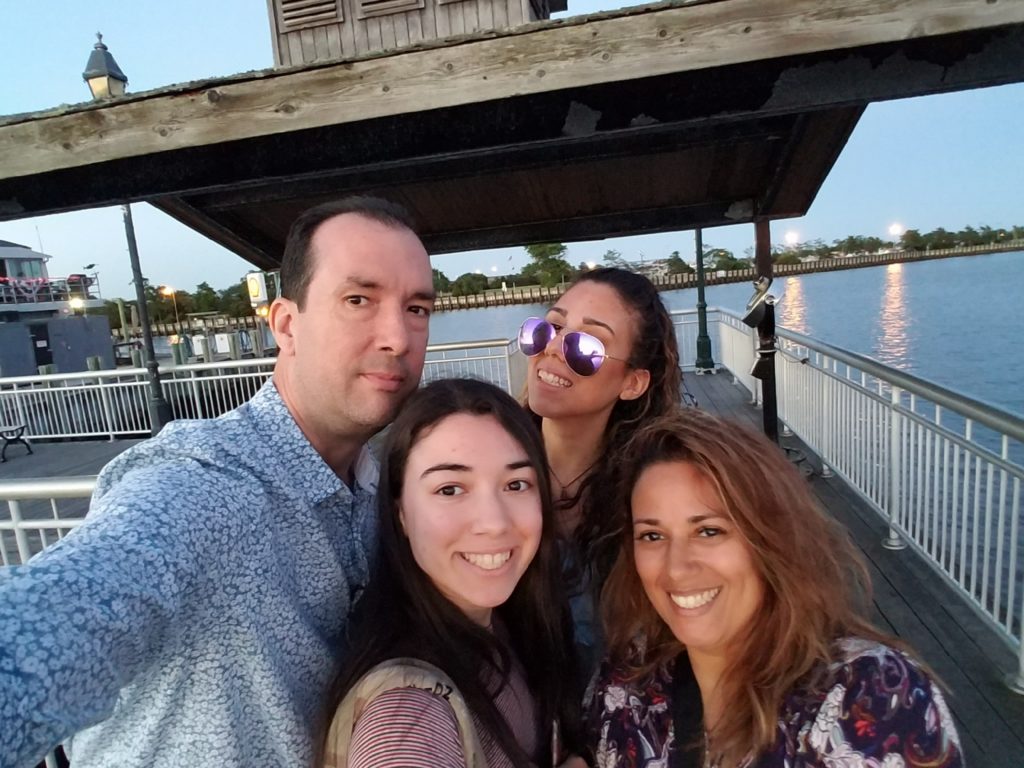 "Show me a successful individual and I'll show you someone who had real positive influences in his or her life. I don't care what you do for a living — if you do it well I'm sure there was someone cheering you on or showing the way. A mentor." — Denzel Washington

Please share a recommendation for a book you've enjoyed, and why. And do you have any tips or recommendations for fun or relaxation during quarantine?
I recommend "The Time is Now" by Joan Chittster. It is a very inspirational book. I hope others will read it too.
My family and I have been having game and movie nights. We have watched "Frozen 2", "Always Be My Maybe", and "1917". All very different and interesting movies. A couple of the games we played were Scattergories and Dominoes. They were a lot of fun.
Is there anything else you'd like to add?
"Alone we can do so little; together we can do so much."
Read Ahead loves to share great stories from our community – we hope they bring a smile to your face! Do you have a story to share, or an idea for something you'd like to see on our blog? We'd love to hear from you! Contact us at communications@readahead.org