June 1, 2020
Anti-Racism Resources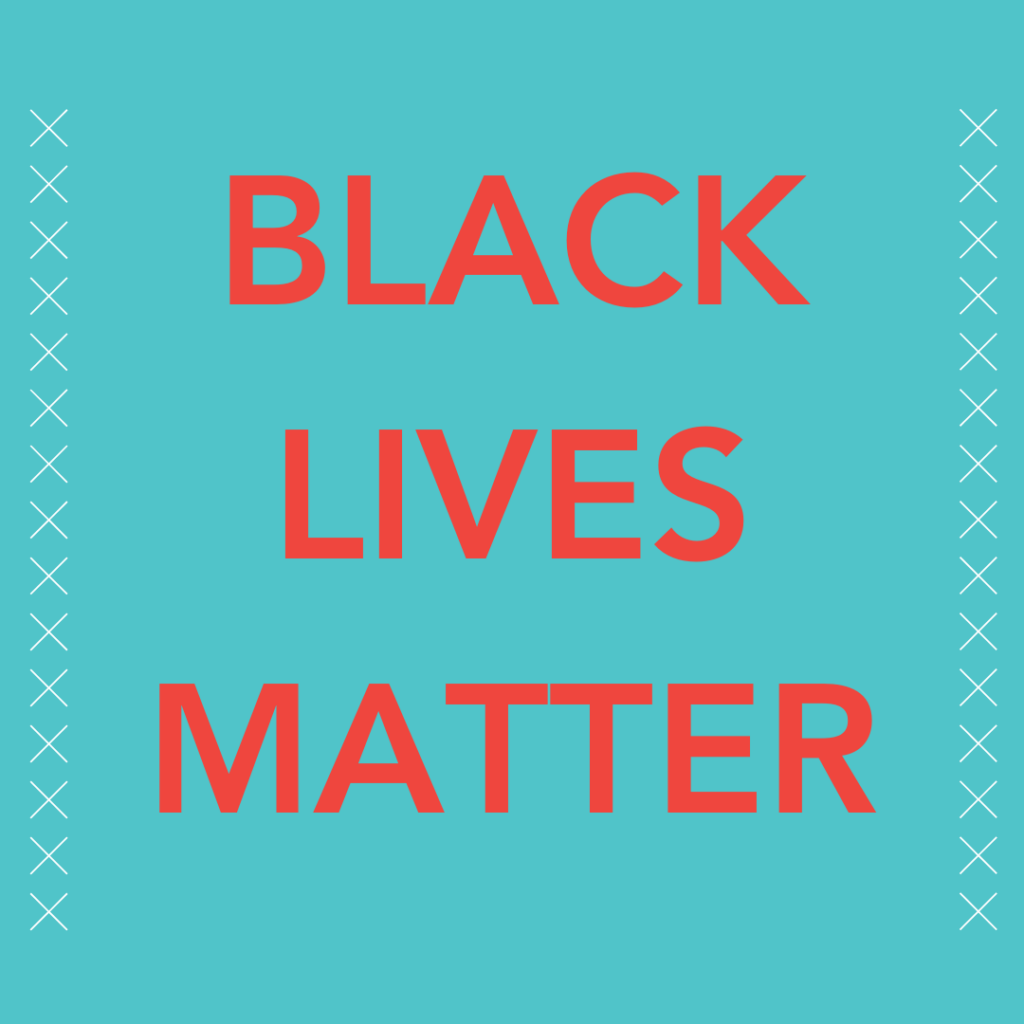 Like so many others, all of us at Read Ahead have been devastated, outraged, saddened, and a host of other emotions by the stories of racism and violence in the news. The stories about George Floyd, Ahmaud Arbery, Christian Cooper, and Breonna Taylor have made national headlines over the past several weeks, but unfortunately the institutional racism that sparked each incident has been with us much longer.

In New York City, over 50% of the student population is Black or Hispanic. As an organization that works with over 1,000 children in the New York City public school system, we want to take this opportunity to say unequivocally: Black Lives Matter.

And until everyone in our community is free to go running, bird watching, relax in their own homes, or do anything else without fear of experiencing racism, violence, or death, it is incumbent on all of us to work hard to understand systemic racism, and to speak and act against it.

Read Ahead was founded nearly 30 years ago on the premise that reading with young children is a powerful source for good, and that caring professionals be a resource for their community. It is in that spirit, and with our core value of growth in mind, that we share this list of anti-racist books and other resources.
— Kristen Baldwin, Executive Director

Anti-racism reading and resources for young children
Books to get started (with publisher's descriptions)
Further reading
Other resources
Anti-racism reading and resources for adults
Books to get started (with publisher's descriptions)
Further reading
Other resources