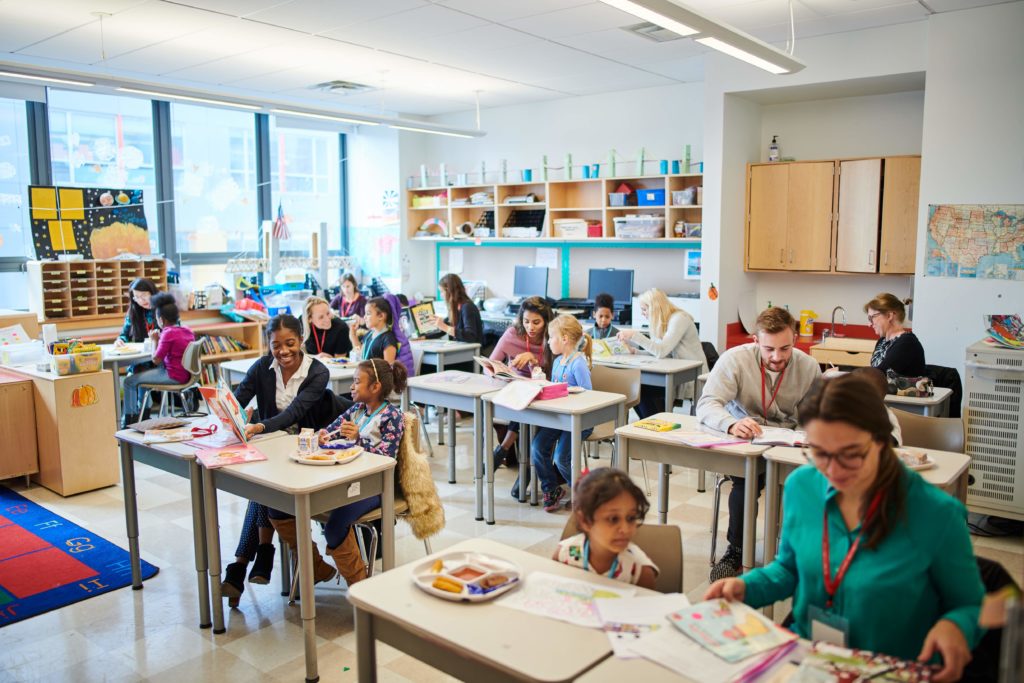 Read Ahead would not be possible without the generous support of a community of thousands of families and individuals who believe in the power of reading and mentoring to positively impact young people's lives.
Our team is working quickly to respond to the challenges brought on by COVID-19, and since March, 2020 has:
Launched our first e-mentoring program, to keep our 1,000 mentees connected to their caring Read Ahead mentors
Provided vital learning resources to some of our highest-need students and schools, including internet-enabled devices for 20 students in Brooklyn, and food, hygiene, and school supplies for over 150 students across the city
Created virtual volunteering opportunities so that our community of dedicated volunteers can continue to give back during this time of social distancing
None of this would be possible without you. Thank you for making a difference, and for sharing a page with us! You may donate online below, click here to make a contribution via donor-advised fund, or contact us to make a donation via check or stock transfer.
Questions? We'd love to hear from you! Contact us today.