2017 TCS New York City Marathon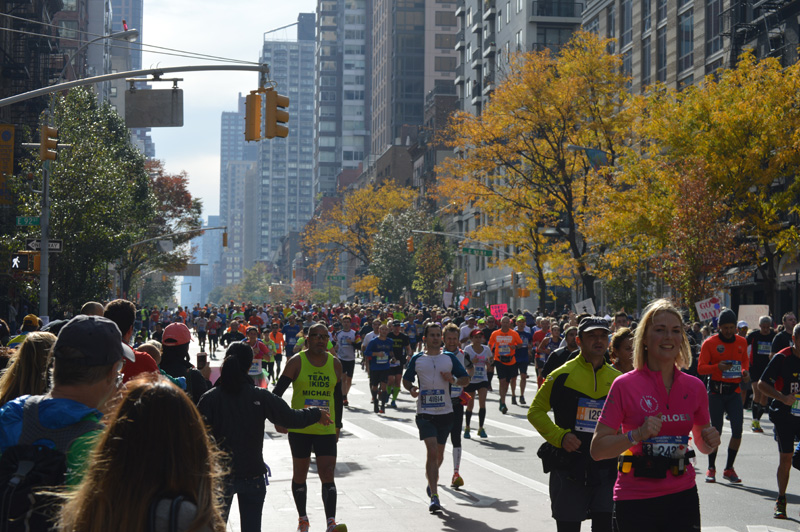 Read Ahead is pleased to announce its participation in the 2017 TCS New York City Marathon!
All money raised through the marathon will benefit our signature reading-based mentoring program, which partners 1,200 volunteer mentors with 1,000 elementary school students throughout New York City for one-on-one lunchtime reading-based mentoring sessions.
Read Ahead ignites a love of reading in young students through mentoring, improving their confidence as well as their odds of success in school and life. With over 15,000 lunch hours spent annually in Read Ahead, our students develop confidence and other social and emotional skills crucial for success.
Members of Team Read Ahead have included Read Ahead Board Members, volunteers, supporters, and other runners dedicated to improving the lives of children in New York City.
Click here to support our team!
Fill out the following form to apply to our team!

For more information, please e-mail Matthew Baum, Development Manager, at [email protected]